Powerful portfolio of technology assets – hardware, software, communications, experts – all at your finger tips. Don't worry, we manage all of it so you can focus on what's important.
Whether you're starting from scratch or looking to update the website you already have, we got you covered with slick, functional design that's mobile optimized and chock-full of good SEO.
Latest and greatest in Email, CRM, File Sharing and Storage for your business made faster, scalable and secured with Microsoft Azure and Office 365. We set it up, you reap the rewards.
Ergo delivers services and tools for all your social, web, email and real world marketing needs. No more wondering what works and what doesn't. Grow your brand with measurable strategy.
We measure our success by our clients' success. Years of experience and a team of experts allows Ergo to offer services that scale and adapt to our clients, not the other way around.
Booklets, flyers, brochures, digital ads, video and more to engage leads and keep your customers focus. Stand out and deliver professional content at an affordable price.
Not sure what you're looking for?
We collaborate with our clients to understand
their businesses
, not just their technology.
Whether you're just exploring or looking for a dedicated IT partner to help reach a new milestone, we are ready to support your hardware, software, communications as well as more customer-facing web and marketing endeavors. Let's talk!
All industries, all the time.
Ergo is for everyone. Whether you're just starting out or have been a business owner through it all, we match your pace and your budget.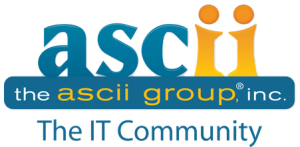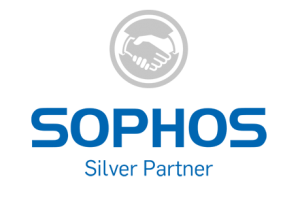 Have questions? Message us or call 855-374-6481 today!